Tax Return
This app is a simple accounting app. Please file your tax return by yourself according to the method of your country.
The general flow of filing a tax return using this app is as follows:
enter your daily expenses and sales in the app
when it's time to file your tax return, prepare the documents while looking at the app.
save your books and other necessary documents.
*Please follow the instructions in your country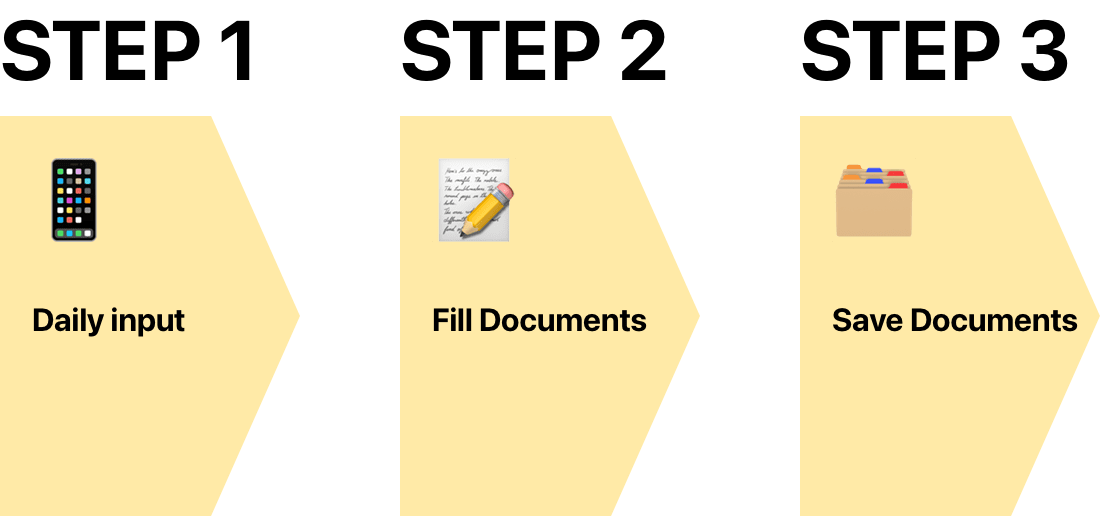 This app can be used for both double-entry and single-entry bookkeeping.
Check here for details.
*We cannot answer tax questions, please contact your local tax office.